The Waterbearers – Women Leader Invite

I thought you would like to make history with me and help provide water for the less fortunate.
I'm so excited! I just became part of a movement that is inspiring Women who have access to clean water to get it to those who do not! One million, to be exact – and in just 30 days.
I'm inviting you to join my Waterbearer Team.  I am looking for 10 friends who will each find just 10 people to donate a $50 Sustainable Water System that serves 100 People! That's it.
If you're in a hurry, click this link and it will take you to a page where you can join me! http://tinyurl.com/hc6lmrc
Random Acts of Kindness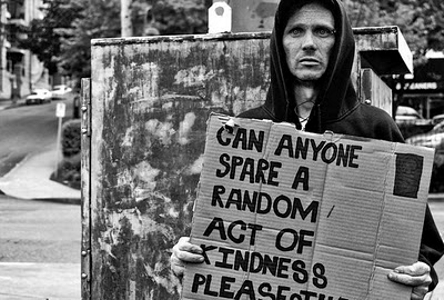 Random Acts are simple things such as helping a senior carry the groceries to handing money to a homeless. These are things we do without thinking that come from our heart to others without asking anything in return.
It is the smallest gestures that we sometimes do without even realizing it which can leave the biggest impact on others. We may never ever know the full benefits of our random acts of kindness that simple little thing that changes someone's day and makes it even brighter.
Below are my students. They come all corners of the world and all age brackets. From young adults to grandmothers, they are here to learn English conversational skills. They all hold the fear of making a mistake in another language but their heart soars through each and every story. It is amazing to listen to what they are willing to give to others freely and randomly even as they struggle to make in a new country.