Ever met a dog who didn't like peanut butter?
Peanut butter and banana ice drops
Line sheet pan with wax paper.
Mash and combine peanut butter and banana in a small bowl.
Mix in water (this will help with the freezing consistency).
Spoon the mixture onto the tray in drops and freeze overnight.
Once frozen, store the treats in a bag or container in the freezer.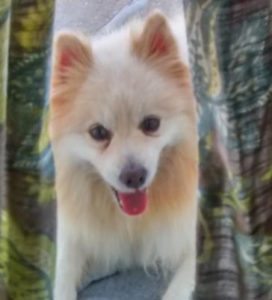 Related posts