What is Random Act of Kindness?
Random Acts are simple things such as helping a senior carry the groceries to handing money to a homeless. These are things we do without thinking that come from our heart to others without asking anything in return.
It is the smallest gestures that we sometimes do without even realizing it which can leave the biggest impact on others. We may never ever know the full benefits of our random acts of kindness that simple little thing that changes someone's day and makes it even brighter.
Below are my students. They come from all corners of the world and all age brackets. From young adults to grandmothers, they are here to learn English conversational skills. They all hold the fear of making a mistake in another language but their heart soars through each and every story. It is amazing to listen to what they are willing to give to others freely and randomly even as they struggle to make in a new country.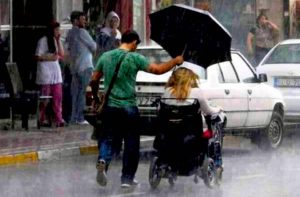 Testimonial from Methodist Church
An amazing testimonal from a Methodist Church about being one of most inspiring speakers that have had at their congregation.  How well as how well I connected to the audience and how they would recommend me to speak at other religious groups or schools and non-profits.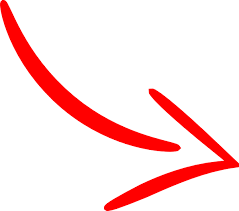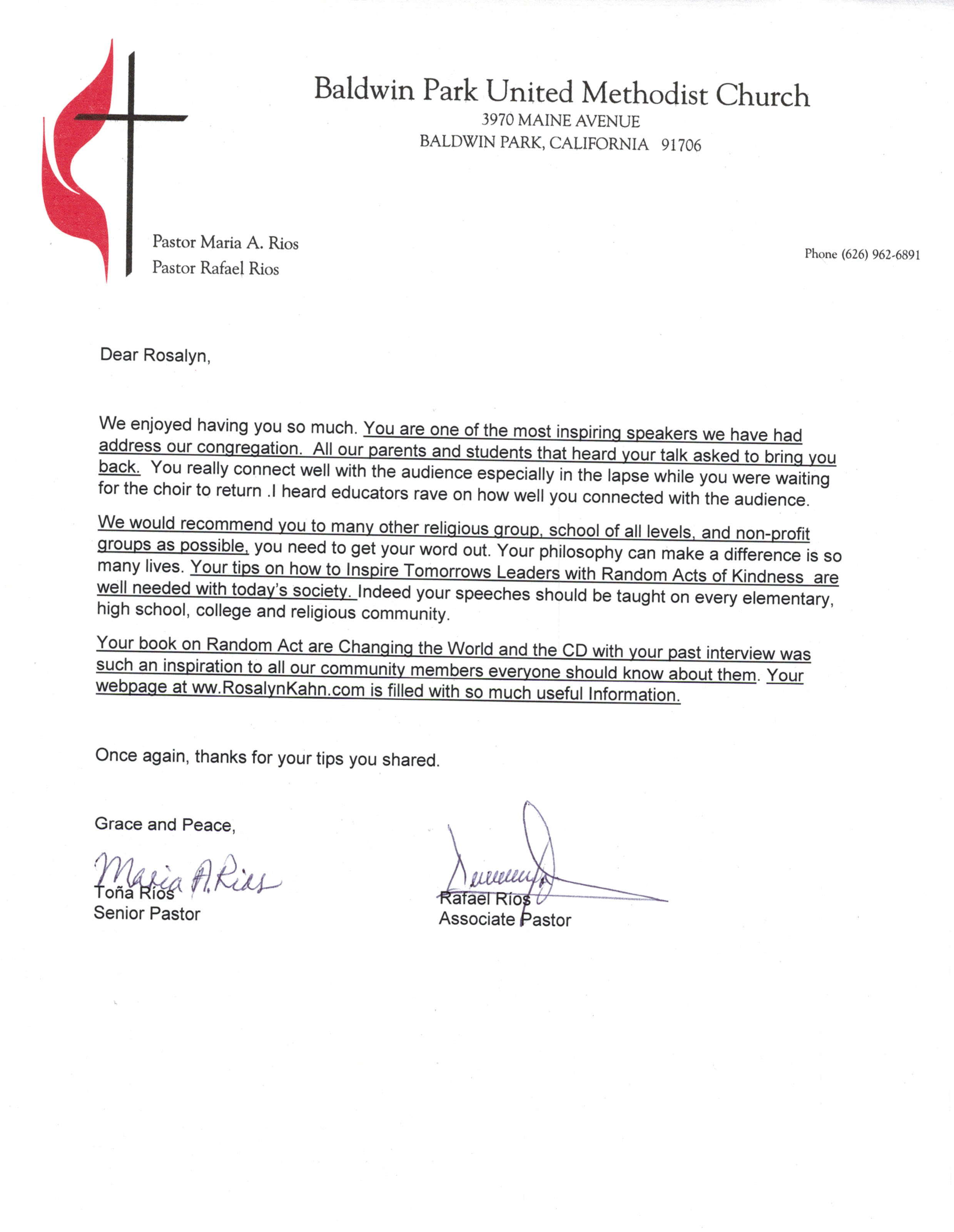 Armando is a student in my ESL class at Los Angeles City College
This is Vanessa she enrolled in a Public Speaking Class