Here is one of our supporter Veronica Durre whose has one or her client's dog shown in #rosesandogbook#
This is Kohl a 15 year old mini Schnauzer. He found a cool quiet place in the backyard to take an afternoon nap. He loves spending time at Sacred Heart Dog House. Kohl has some little habits that amuse me like head butting his food dish around the floor before eating.
If you live in #LongBeach or the #SouthBay look for the Sacred Home for Dog Care. You may contact Veroniadure@gmail.com. Tell them Rosalyn sent you.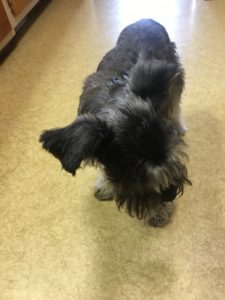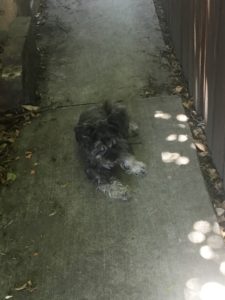 Related posts