Rosalyn has expanded beyond speaking to helping individual improve the qualifty of their lives by reducing stress and working to overcome procrastination problems. Let"s here from some of her clients.
Rosalyn has been really helpful to me. I was having serious trouble with school and getting my work done do to stress. She has helped me recognize my stress and deal with it along with learning how to just generally be more relax and calm. It has been a really big help and really turned my school work and life around.
Russell Barry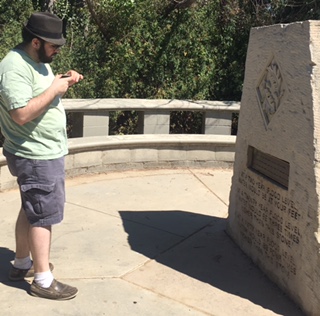 I think Rosalyn is a great coach and teacher. She's very good at what she does because she loves to work with people. I really believe to be your best at something, you must love what you do. She's organized and I couldn't ask for anyone better. She's kind and patient.
She also wrote a book called "Random Acts of Kindness are Changing the World".
I have heard speak and she keeps her message short, sweet and to the point. She's a professional public speaker. If anyone is looking for a speaker for an event. I highly would recommend her to your organization.
Rachel Catrell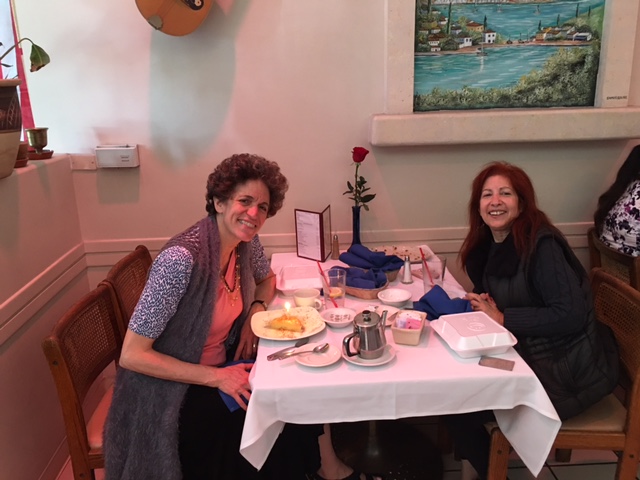 Rachel is spending a special time celebratiing her achievements in working with Rosalyn.
Related posts