Ever #wonder how #flowers got their #colors?
Flower colors of red, pink, blue and purple come mainly from the pigments called anthocyanins, which are in the class of chemicals called flavanoids (what gives plants their color). Other pigments are #carotenoids, found in #tomatoes and #carrots, that provide yellow, red and orange in the plastids.
Proflowers.com told me so.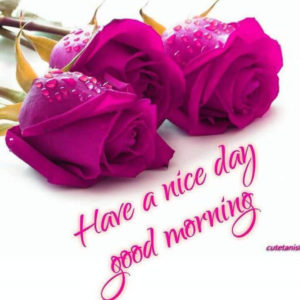 Related posts