How to keep our #roses# #blooming# in the #summer#.
#Pruning# the bush as the old roses decay remove them immediately. Once they are gone it allow more roses to grow.
Heavy pruning of rosebushes is best done when they are dormant, but if you trim a rose bush correctly in the summer, you can increase its late-season bloom. The best time for summer pruning is after a flush of blooms. Summer rosebush trimming consists of deadheading, removing dead wood, and shaping the bush.
homeguides.sfgate.com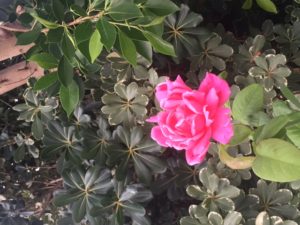 How to #reward your dog in the summer
Breath freshening minty freezies
Chop up bits of mint and parsley, and mix them into greek yogurt (you can use soy yogurt if your dog has a sensitive tummy). Pour the mixture in an ice cube tray and freeze them to make these yummy looking freezies. Plus, your dog will have minty fresh breath. Bonus!
Blog.doggy.com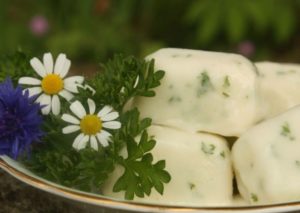 Related posts