Learn About Rosalyn Kahn!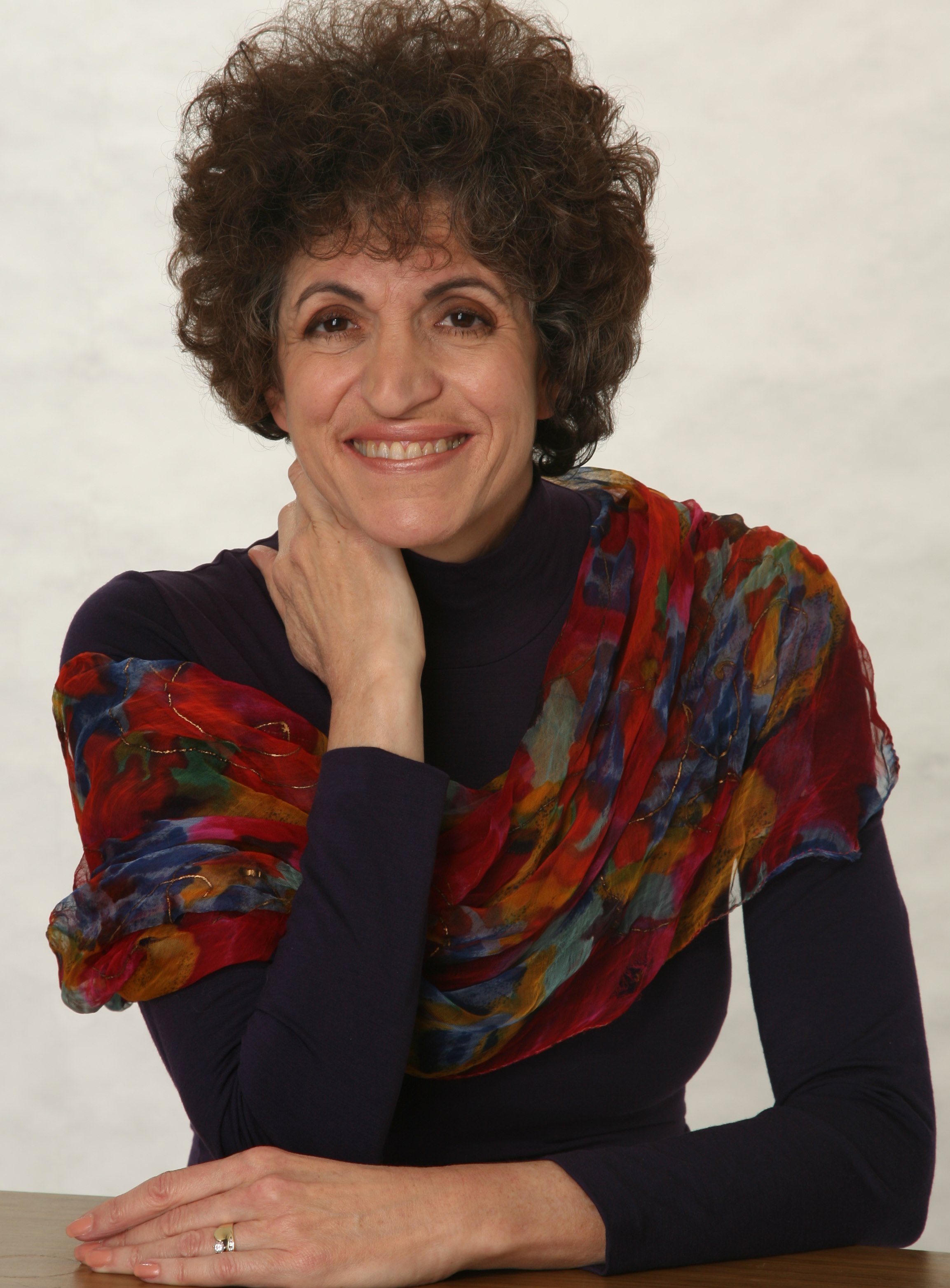 Rosalyn Kahn weaves her experience and knowledge in sales with the empathy of an educator.
She delves deeply into personal motivation, the desire for dignity, and the benefits of living with purpose.
From coaching Tedx speakers to business professionals and college students, Rosalyn will show you how to master your message so your audience will remember.
Schedule Rosalyn for an uplifting talk, a one-on-one session, or a departmental workshop.
Check out Rosalyn Kahn's New Book!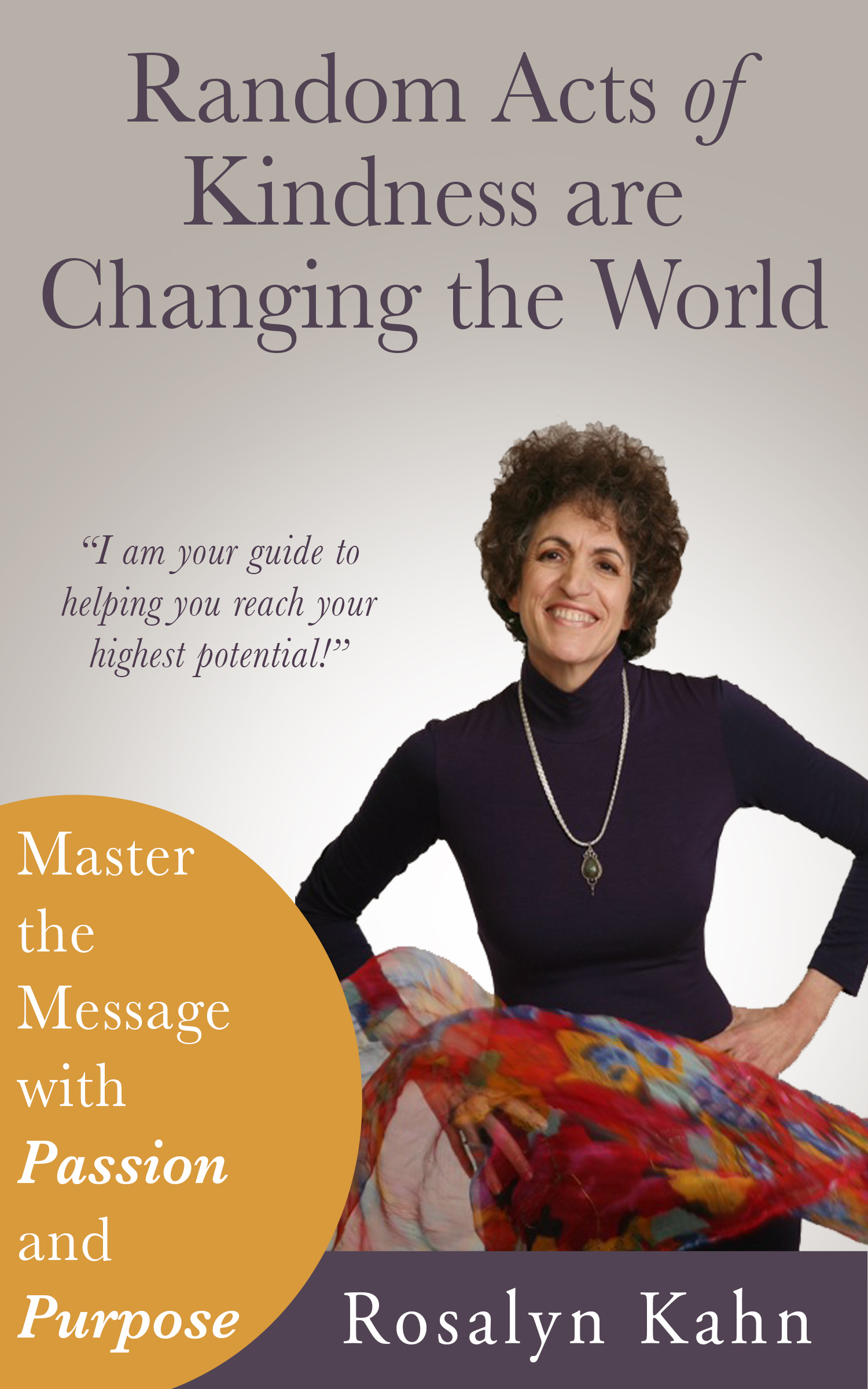 For further information on the latest with Random Acts are Changing the World." please click below.
http://forms.aweber.com/form/52/507992352.htm
I have always wanted to write a book and the moment has finally arrived!
Thanks to all the individuals who helped me make this book come to life. It has truly been an incredible process.
You can the paperback book at $11.37
Click here to order to paperback book:
http://www.amazon.com/Random-Acts-Kindness-Changing-World/dp/0984687262
Also available on Kindle for a low price of $2.99.
http://www.amazon.com/Random-Acts-Kindness-Changing-World-ebook/dp/B00JNTOQ7W
Here are what other are saying about the book:
"Prof. Kahn's book is an inspiration that encourages people with a new motivation to do random acts of kindness because we are living in a world with many divisions. She teaches us how to evaluate our actions. I have the pleasure of reading her book. I think that is a big expression of kindness that shows her personality and is an inspiration to her students. Her book is a treasure for book lovers."
Annabelle Alvarado
Please share this with your family and friends.
Gratitude Beyond Words.
Email Address…:
kahn.rosalyn@gmail.com
Phone number:
818- 583-7328 Google Voice Mail
818- 730-0441
We are open:
Everyday 8 AM – 6 PM
Our services
Your Ideas Deserve an Audience
Share with purpose and passion.
A laser-focused message with the visuals to support your words leaves your audience with a lasting, positive impression.
Executives, sales professionals, human resource coordinators, and managers of all backgrounds will gain confidence and earn respect from effective public speaking.
Tedx Talk Presenter and Toastmaster Rosalyn Kahn will create personalized coaching or a fun-filled departmental seminar to lift your words above the ordinary.
Speaking Topics on Effective Communication Skills
Discover:
Creating stories
Benefits with random acts of kindness
Ways to harness nervous energy
Passion to excel at work and home